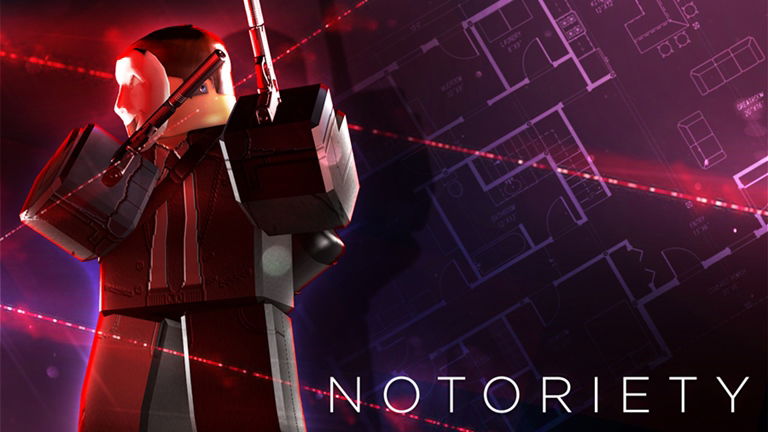 Game: Notoriety Creator: BillsTheGod
Description: This is an incredible Notoriety script that has lots of amazing features including Kill all, God mode, Infinite stamina and more. This script is undetected so you wont be banned using it. This script has been out for a while so it probably wont be patched any time soon. Join my discord sever if you have any questions or concerns.
FAQ:
Q: What is the best executor for running scripts?
A: Synapse X Is the best script executor.
Q: I don't have money to spend so what is the best free executor?
A: KRNL Is the best free executor although it has a key system to support the creators for their hard work.
Q: Where can i find good scripts for Roblox
A: You can find great scripts in Sir Memes website. It has tons of scripts and new added ones everyday.